California Council of Parent Participation Nursery Schools
Winters Parent Nursery School is a proud member of the California Council of Parent Participation Nursery Schools (CCPPNS). We are involved at a community, regional, and state level. We are a member of the Sacramento Valley Council (SVC) branch of CCPPNS.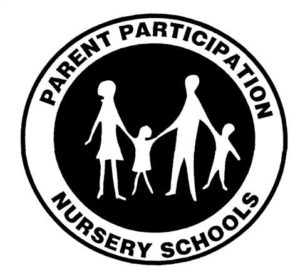 CCPPNS is a state-wide community of parents and educators committed to teaching and inspiring families through parent involvement and mutual support. Parent participation nursery schools and preschools are founded on the principle that the best education will result from an active partnership among parents, teachers, and children. It is one of the largest groups of parent participation nursery schools in the world. The statewide organization consists of about 160 preschools and nearly 10,000 member families. The organization is is financed through dues paid by member schools and is run by parent and teacher volunteers.
CCPPNS is affiliated with Parent Cooperative Preschools International (PCPI), whose work supports parent participation preschools throughout the world. It is a statewide organization that strives to strengthen and extend parent participation in the education of young children. CCPPNS supports the right of all parents to have adequate, safe care for their children, which meet the highest of standards.
Its goals and services include:
Promote desirable standards for programs, practices and conditions in parent participation nursery schools.
Encourage the professional growth for teachers, directors, parents, and staff through continued educational opportunities.
Facilitates the exchange of information, ideas and resources among member schools.
Collaborates with other early childhood organizations that are interested in effective service relationships with the parents of young children.
Learn more about CCPPNS on their website, click here.